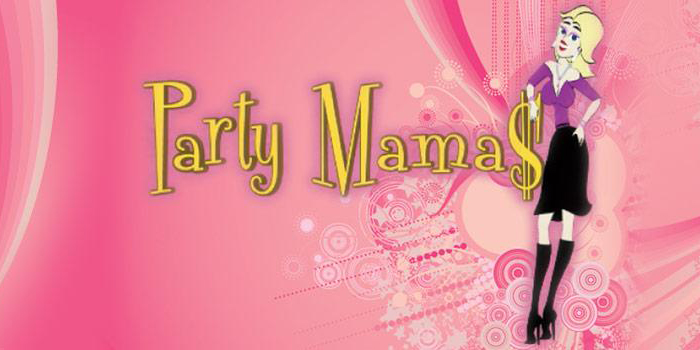 Story Producer/ Story Editor
13 x half-hour factual series | Season 3 | 2009
PARTY MAMAS follows outgoing women as they plan over-the-top, extravagant events for family, friends, clients… or all-of-the-above.
It's a jam-packed, nerve-filled, triple-latte-paced ride through the lives of outrageous and energetic ladies who pull out all the stops to throw "the best party ever". This is a series where "too big" and "too much" are the name of the game!