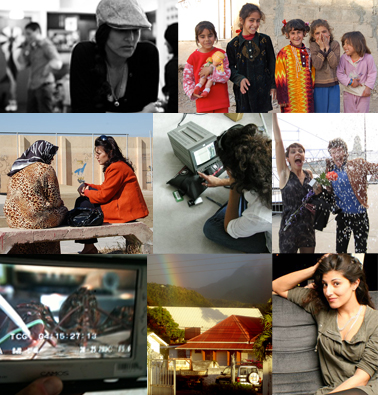 At the end of the day, it's all about telling stories.
Ecstatic or tragic, inspiring or enraging – we watch hungrily to see a glimpse of ourselves.  To laugh at how ridiculous it all is… or cry our faces off.
Almost 15 years in the business of telling stories has taught me to listen well.  My experience in the edit suite has made me a better director.  A brief "stint" as an on-camera host has improved my understanding of talent.
I've shot in far-flung locales like Singapore, Iraq, Kuala Lumpur, Paris, Berlin and Mexico City, as well as all over Canada and the US.  I'm a true road rat with a thirst for adventure and a well-worn passport.
I can write your pitch, direct your show, story-edit every detail in the suite and deliver the sucker too!    Contact me and we'll make it happen.
Looking forward to my next adventure…